Expert on the surface treatment of metals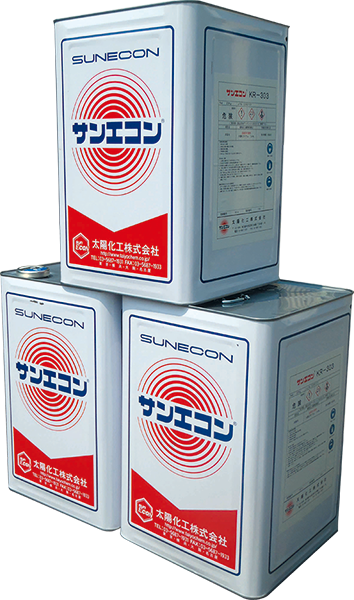 We handle metal surface treatment agent "SUNECON" series such as rubber mold cleaner "KR-303".
For over 50 years since 1962, we have developed and produced products that fits the needs of manufacturers.
We have been working on material evolution and environmental issue concerning the surface tratment agent in the perspective of manufacturers. Please fell free to contact us.