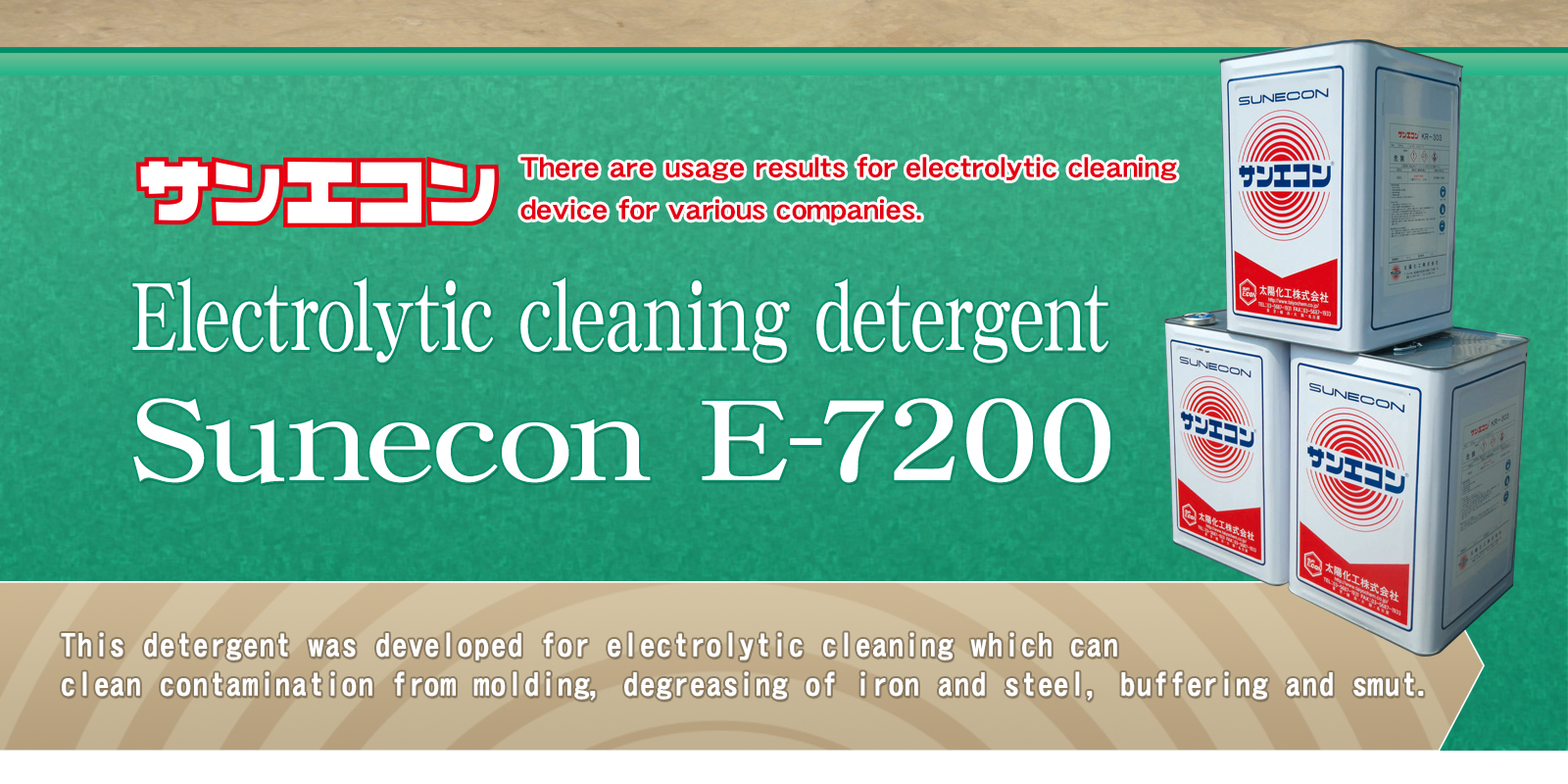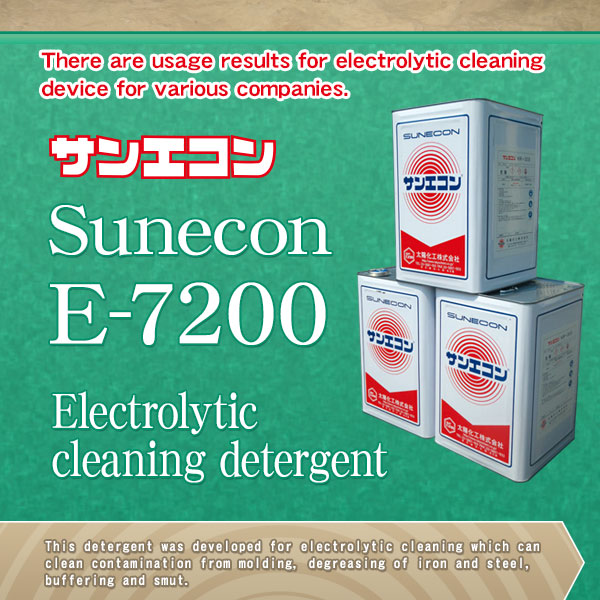 Electrolytic cleaning detergent
This detergent was developed for electrolytic cleaning which can clean contamination from molding, degreasing of iron and steel, buffering and smut.
There are usage results for electrolytic cleaning device for various companies. Dirt and stain in the mold such as burn and resin or oil and fat on the steel surface. (hydrogenated oil) can be removed chemically and physically. It is easy to handle since it does not correspond to Poisonous and Deleterious Substances Control Law and Fire Services Act.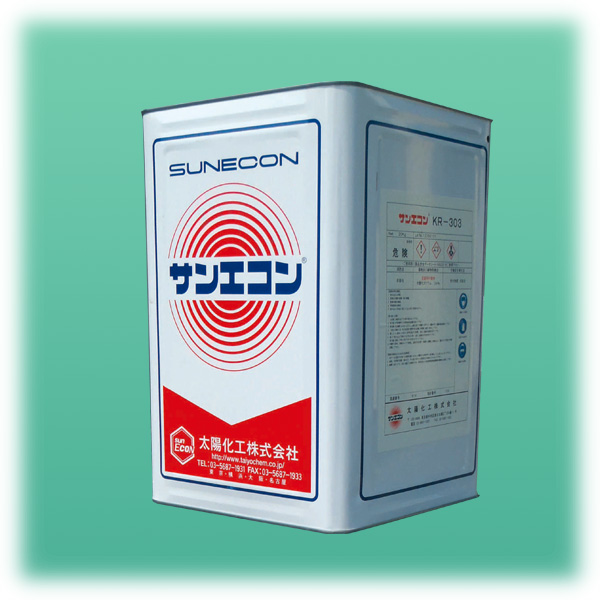 Copyright(c) TAIYO CHEMICALS & ENGINEERING CO.,LTD. All rights reserved.