TAIYO CHEMICALS & ENGINEERING CO.,LTD.Company Profile
Expert on the surface treatment of metals.
For over 50 years since 1962, we have developed and produced products that fits the needs of manufacturers.
We have been working on material evolution and
environmental issue concerning the surface tratment agent
in the perspective of manufacturers. Please fell free to contact us.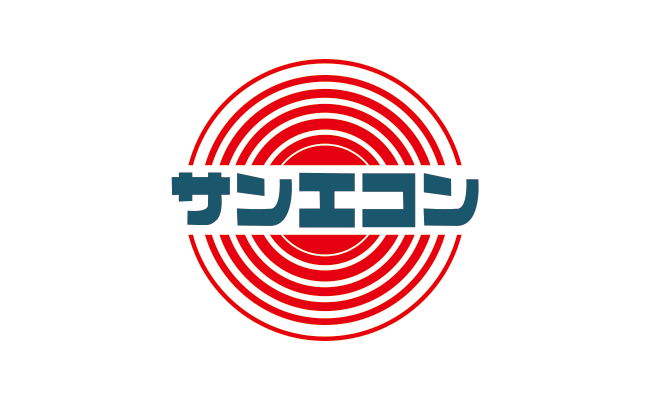 | | |
| --- | --- |
| January,1962 | Established at Shinjyuku, Tokyo with capital of 1million yen. |
| March,1966 | Uraga branch established |
| September,1969 | Osaka sales office established |
| June,1971 | Capital increase to 4million yen |
| July,1972 | Capital increase to 10million yen |
| February,1975 | Nagoya sales office established |
| June,1981 | Capital increse to 20million yen |
| June,1981 | Fujisawa factory in operation. May,1982 Yokohama factory completion. |
| June,1983 | Head office move to Takanawa 4-1-28, Minatoku, Tokyoto. |
| April,1989 | Food research institute established. |
| May,1989 | Head office move to Higashi-Nihonbashi2-8-11, Tyuuouku, Tokyoto. |
| April,2000 | Receive a subsidy from New Energy and Industrial Technology Development Organization(NEDO), Ministry of Economy Trade and Industry in approval. |
| March,2012 | ISO9001 authenticated |
Information of department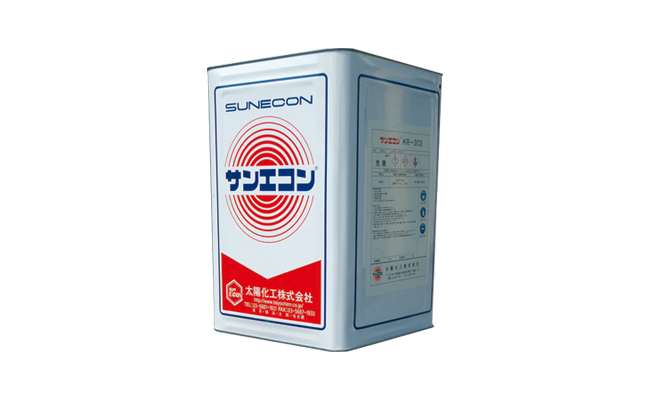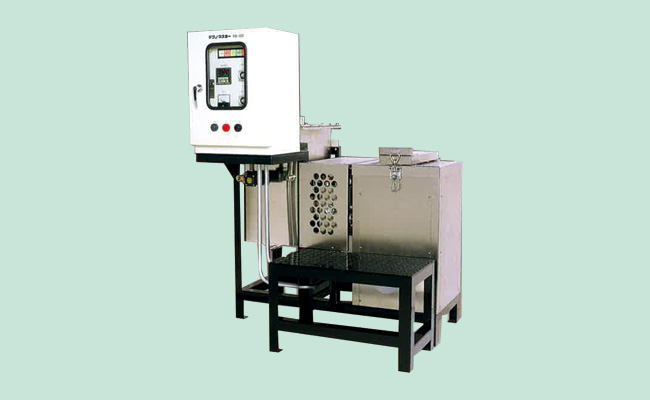 Company Profile

| | |
| --- | --- |
| Company name | Taiyou Kakou corporation |
| Representative | CEO:Shunsuke Takeda |
| Establishment | 1/17/1962 |
| Capital | 20 million yen |
Departmental address
office
Adress
TEL
FAX
Head office
〒103-0004 Higashi-Nihonbashi2-8-11, Tyuuou-ku, Tokyo-to

TEL 813-5687-1931

FAX 813-5687-1933

Head sales office
〒103-0004 Higashi-Nihonbashi2-8-11, Tyuuou-ku, Tokyo-to

TEL 813-5687-1931 

FAX 813-5687-1933

Osaka sales office
〒533-0031 Nishi-Awaji 1-3-26 Yayoi-Shinoosaka Daiichi buiding 702,
Higashi-Yodogawaku, Osaka-shi

TEL 06-6476-7237

FAX 06-6476-7238

Nagoya sales office
〒460-0016 Tachibana 1-17-28 Hioki building, Naka-ku, Nagoya-shi

TEL 052-331-2824

FAX 052-331-2823

Yokohama factory
〒236-0004 Fukuura 1-11-2, Kanazawa-ku, Yokohama-shi

TEL 045-783-6780

FAX 045-783-6725

Fujisawa factory
〒251-0014 Miyamae 637, Fujisawa-shi, Kanagawa-ken

TEL 0466-27-5411

FAX 0466-27-5478
address
Head office

〒103-0004 Higashi-Nihonbashi2-8-11, Tyuuou-ku, Tokyo-to

TEL 813-5687-1931

FAX 813-5687-1933

Head sales office

〒103-0004 Higashi-Nihonbashi2-8-11, Tyuuou-ku, Tokyo-to

TEL 813-5687-1931

FAX 813-5687-1933

Osaka sales office

〒533-0031Nishi-Awaji 1-3-26
Yayoi-Shinoosaka Daiichi buiding 702,
Higashi-Yodogawaku, Osaka-shi

TEL 06-6476-7237

FAX 06-6476-7238

Nagoya sales office

〒460-0016 Tachibana 1-17-28 Hioki building, Naka-ku, Nagoya-shi

 

TEL 052-331-2824

FAX 052-331-2823

Yokohama factory

〒236-0004 Fukuura 1-11-2, Kanazawa-ku, Yokohama-shi

TEL 045-783-6780

FAX 045-783-6725

Fujisawa factory

〒251-0014 Miyamae 637, Fujisawa-shi, Kanagawa-ken

TEL 0466-27-5411

FAX 0466-27-5478
2-8-11 Higashi-Nihonbashi, Chuo-ku, Tokyo 103-0004 Japan
813-5687-1931 weekday9:00-17:00
813-5687-1933 24 hours reception
Contact Us
813-5687-1931